If you need help with accounting, tax preparation, or record-keeping. G & R Bookkeeping offers a full range of services so you can spend your time growing your business. We have the vital tools required to manage the financial aspect of your business in the most efficient way possible.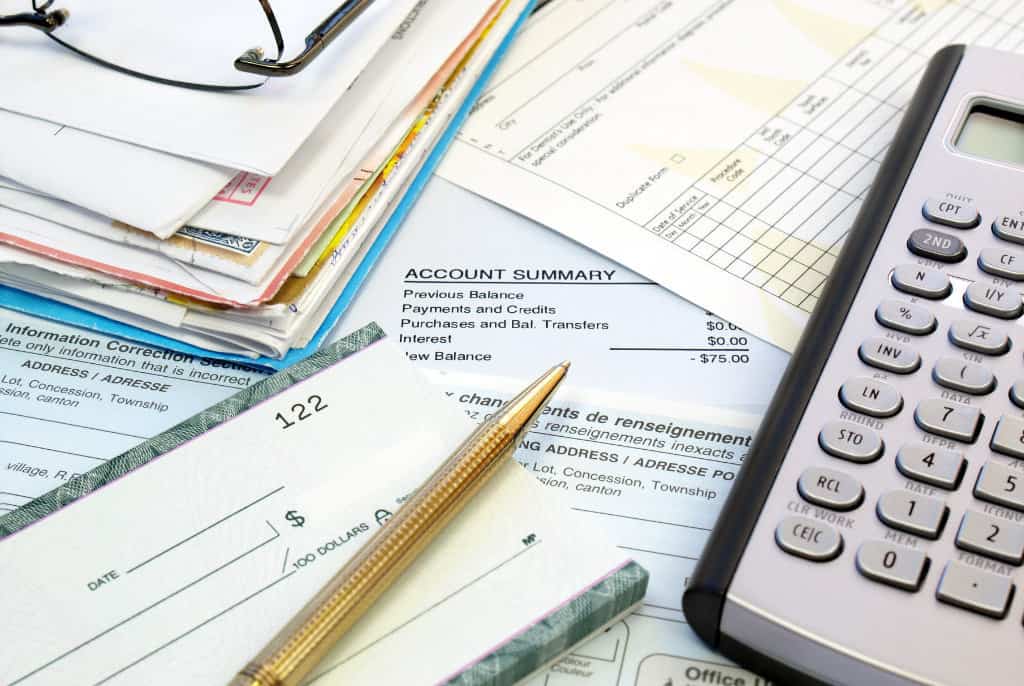 Small business owners often find themselves in a dilemma. They can't afford to hire a full-time employee to take care of certain business functions, and are already stretched too thin to do it themselves.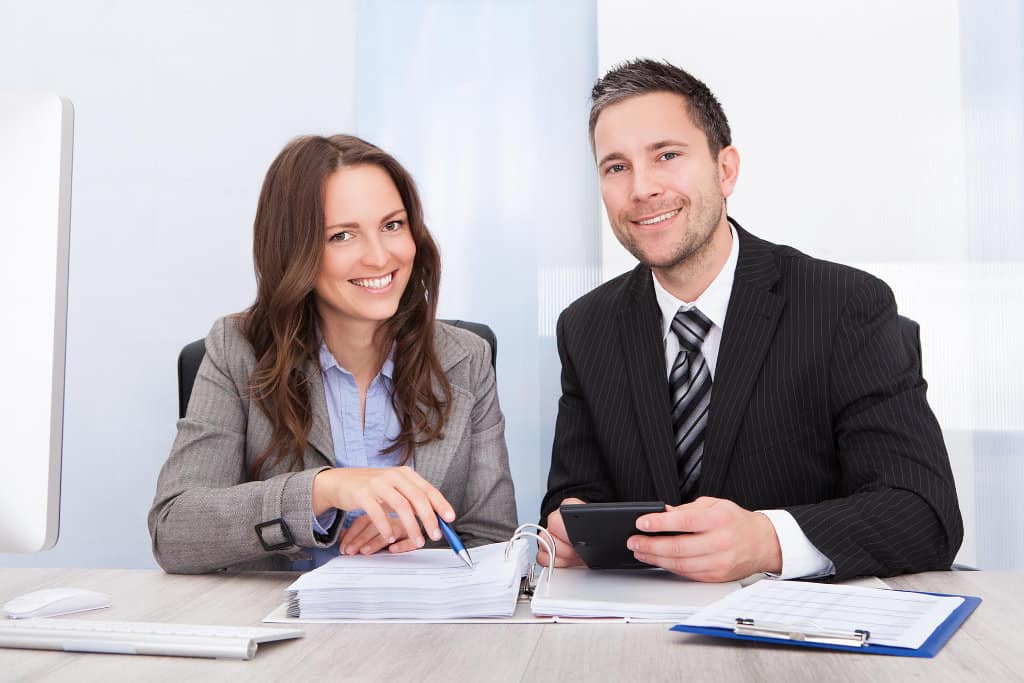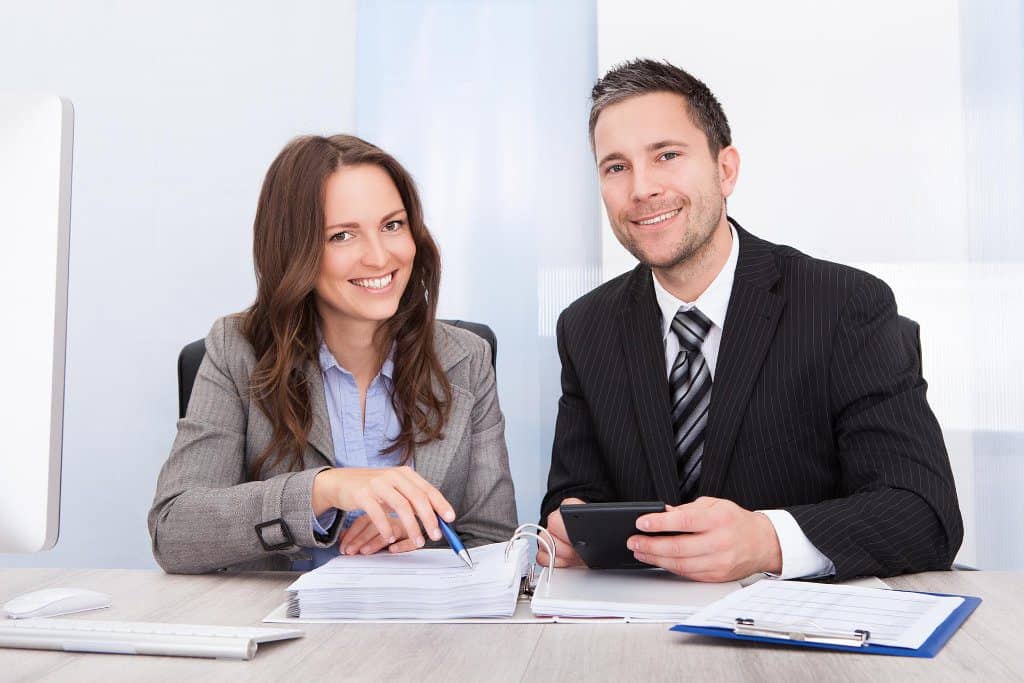 Our qualified staff is well-versed in the many functions of bookkeeping, taxes, and other accounting services. As your partner, we are here to guide and advise you, so you can make the right decisions for your situation.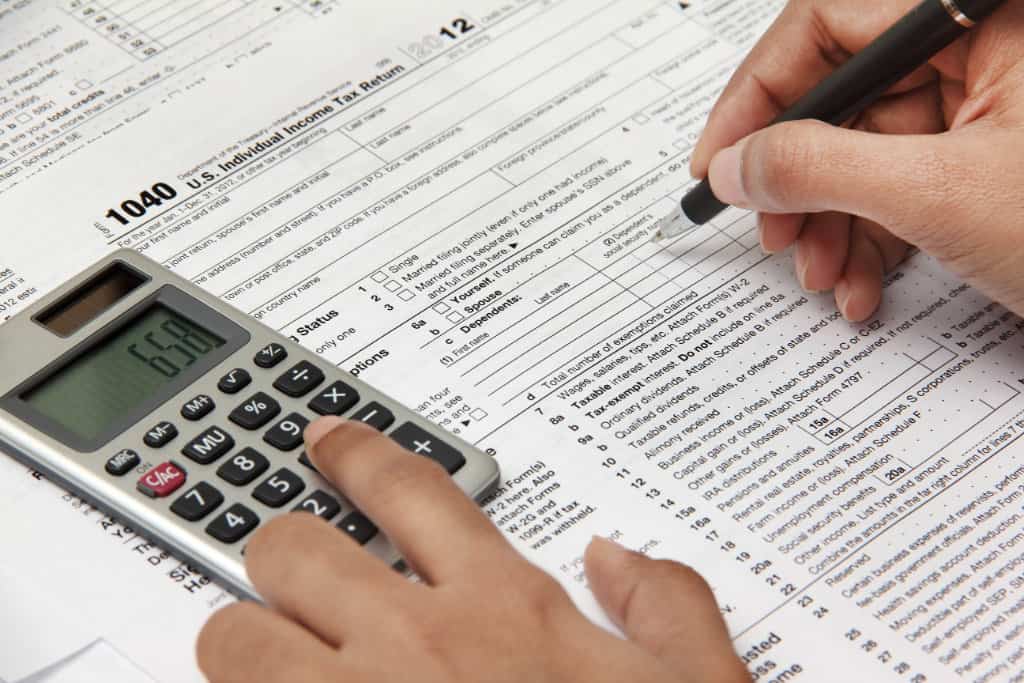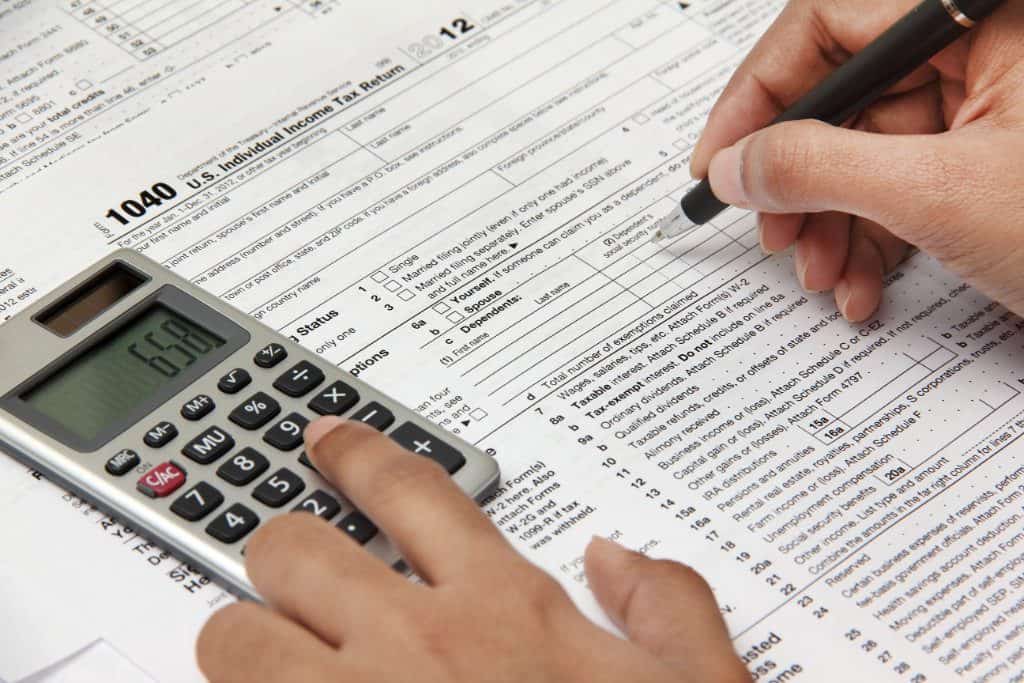 This year, when tax day rolls around, be ready and confident to submit your tax returns, knowing that you have a qualified and experienced team at your back. We are ready to assist you with your personal taxes.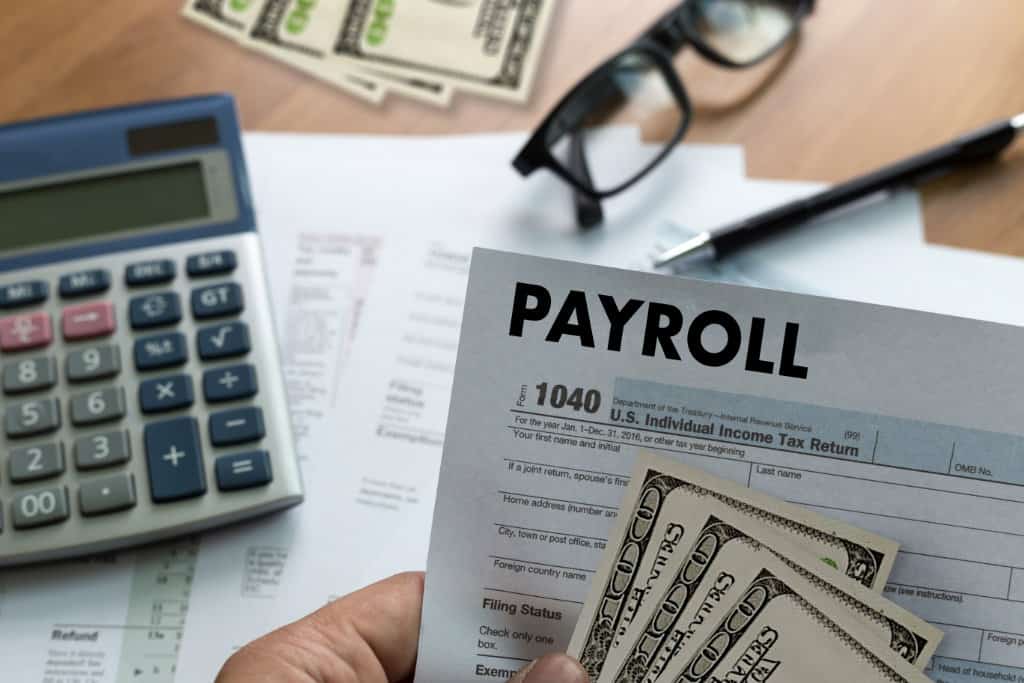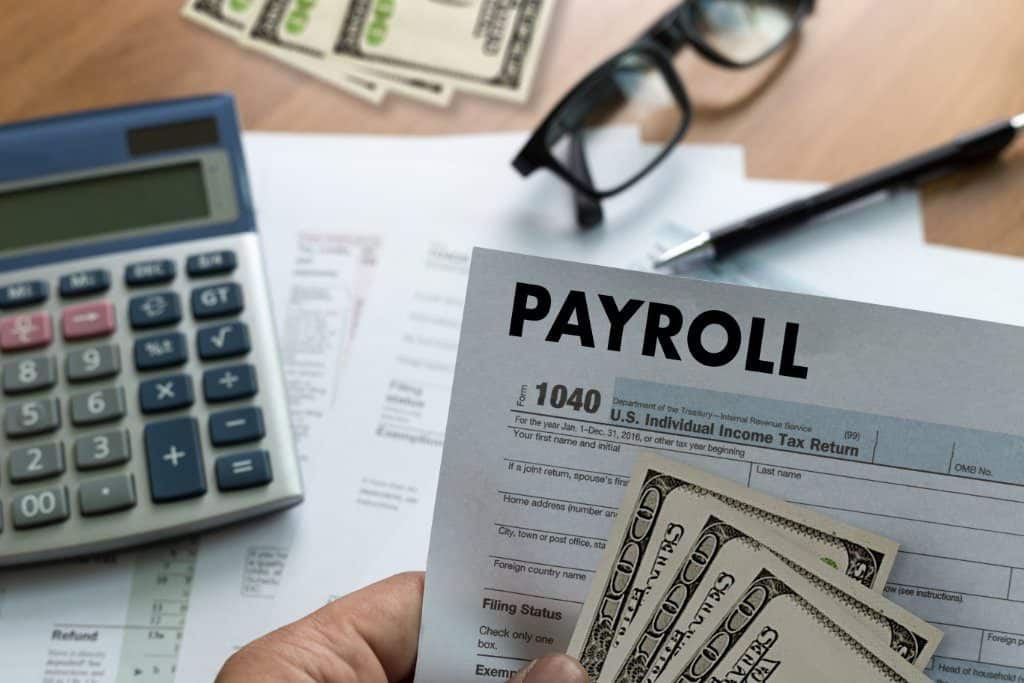 One of the most important tasks in running a business is accurate and timely payroll. Employees rely on being paid on a consistent basis without delays. Yet payroll can be a time-consuming job for a small business owner.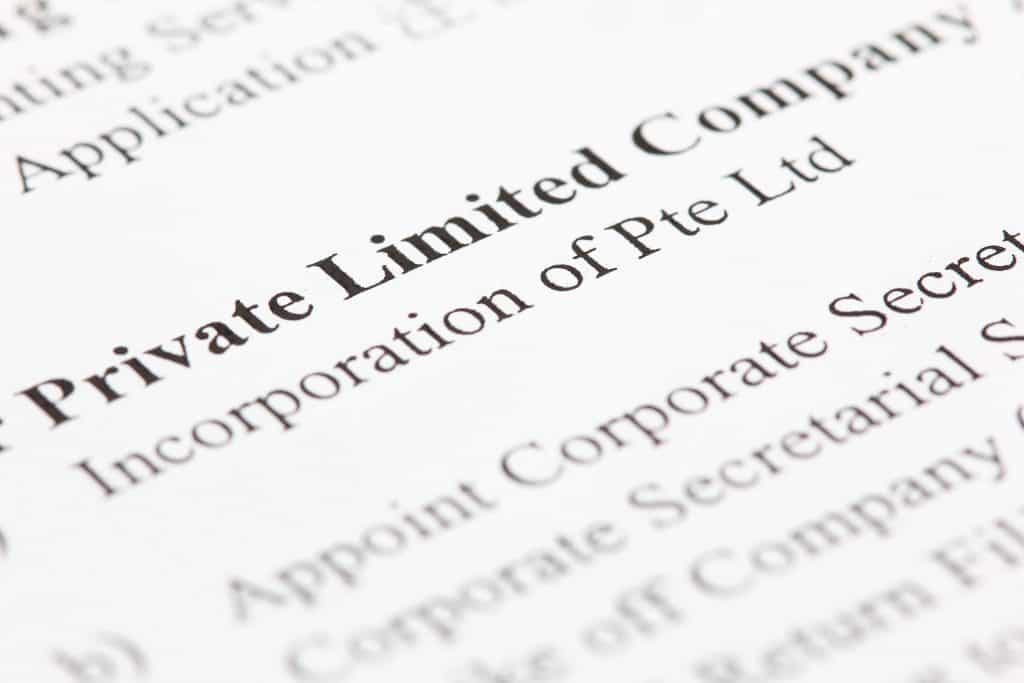 You have a great business idea, and you're ready to make it a reality. However, first, you need to do the paperwork. Before you can announce you're open, you need to incorporate your business name in the correct way.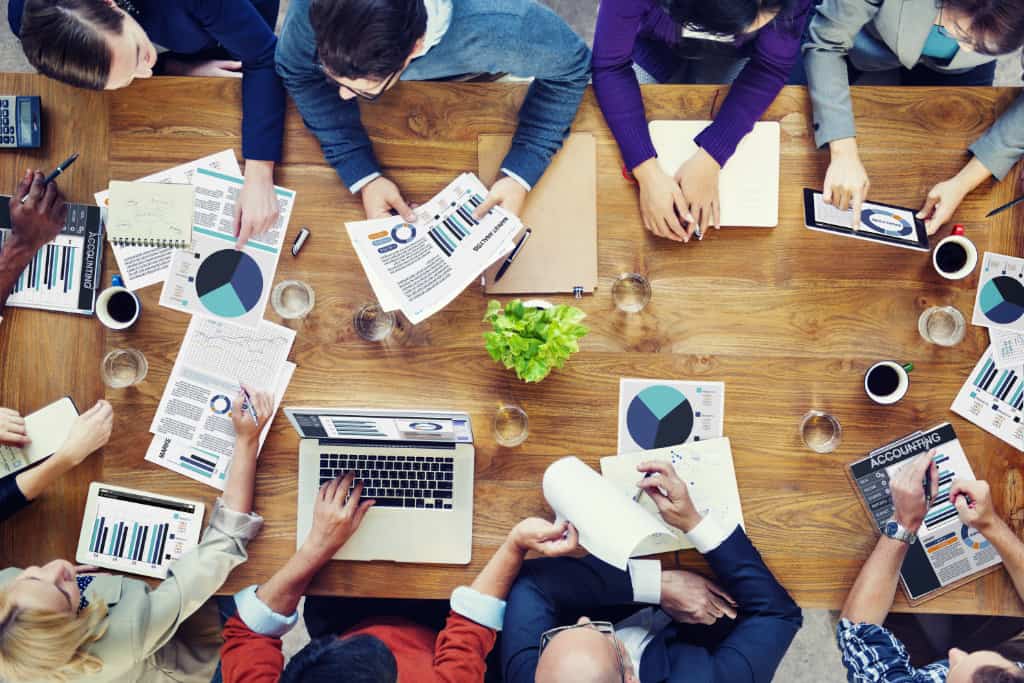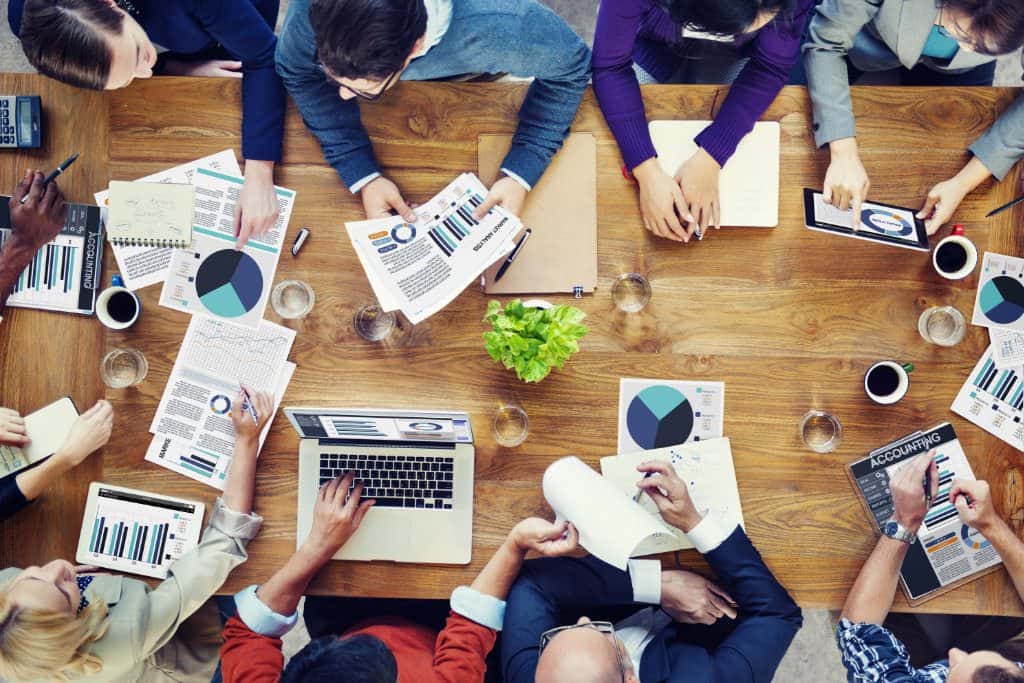 Proper planning is essential to any successful business. You can't drive to a location without a map or directions, and neither will your business succeed without a plan to get it there. Let us help you the first step of the way.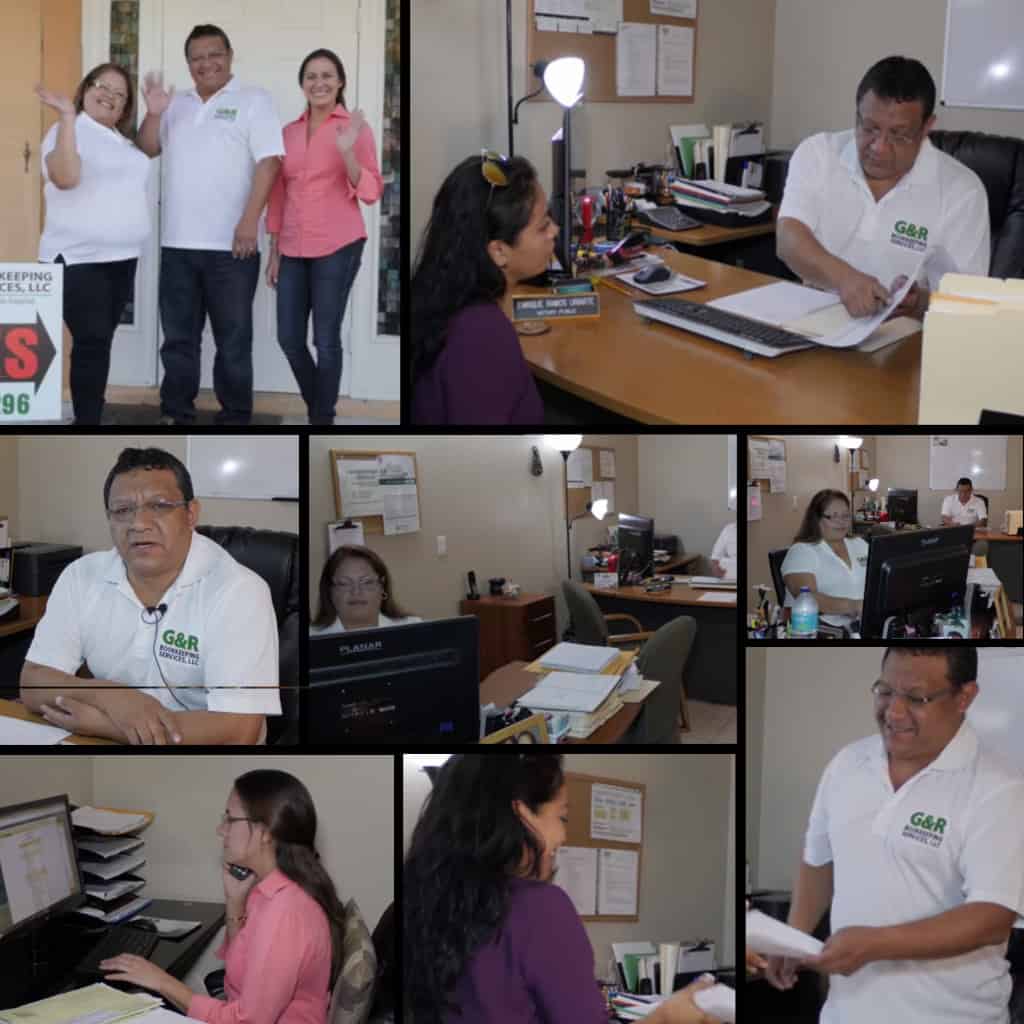 G&R BOOKKEEPING SERVICES LLC. exists to provide you or your business a high-quality service based on our accounting team of professionals. We guarantee you to maintain the personalized attention you deserve and an excellent level of work because, as our partner, we are here to save you money and be worry-free of taxes and accounting. Never stress again, just relax and spend more time with your family!
G&R Bookkeeping Services LLC is a member of NACPB National Association of Certified Public Bookkeepers and AIPB American Institute of Professional Bookkeepers.
We believe that our company is large enough to offer you services at a reasonable price and small enough to offer you the individual attention you are looking for.
The only way to keep your business in a good financial place is to have a right process through periodic reports that will show your earnings and losses with real numbers and evidence of where your money IS, and how running your business IS day-to-day.
This will avoid falling behind or detect a leakage or a misuse activity. That is why a financial analysis is required to properly track where your money is and help you keep your finances safe while you are growing. This way, our clients are able to focus more on sales or services knowing that their finances are professionally handled.
Customer

Assistant Service
We provide this service to keep your business running better, this means that we show you how to file and organize your information using the necessary tools available like Microsoft (word and excel), websites, fax, copies, control of unpaid bills, and how to control and collect open invoices.
4403 SE 16th Place, Suite 3, Cape Coral, FL 33904
MON-FRI 09:00 - 19:00, SAT-SUN 10:00 - 14:00
"During the last three years I was losing money when filed my tax returns. Working with Enrique Ramos provided efficient service and reports on time"
"Thank you Enrique for solving my problem representing me to the IRS. My penalty went to '0'after you reviewed my case and talked to the IRS"
"I have no any doubt in recommending G&R Bookkeeping Services LLC to you. They were an asset to my business during the last 3 years"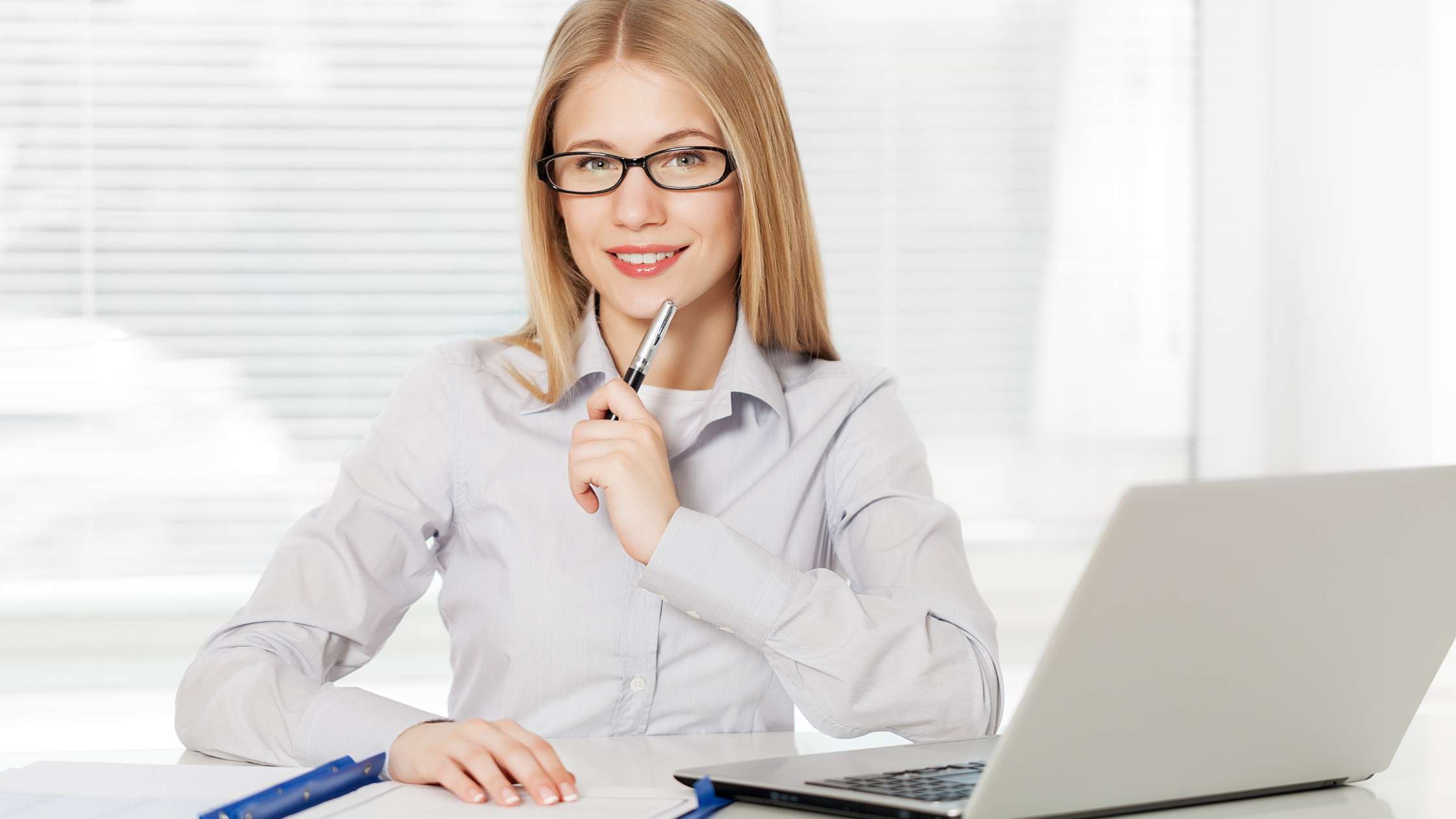 While we're crunching numbers and filing taxes, we often overlook the power of professional accounting. At G & R Bookkeeping, we understand how vital these services are to businesses in
Read More »