Do you spend a significant amount of time fulfilling your payroll responsibilities? If you find it challenging to process payroll, you need a reliable accounting solution that you can highly trust. We offer modern payroll solutions specifically designed to fit your budget and business.
Consider our service so you will be relieved from the painful process involved in managing payroll. Our services will take the stress out of payroll processing by helping you create detailed payroll reports, preparing tax reports and setitng up direct deposits. There is no need to play catch up when payroll period is fast approaching. You can also be sure that you are focusing on the core competencies of your business.
When your payroll is submitted correctly and in a timely manner, it will be the last thing you will worry about. Outsource your payroll processing so you can take payroll off your plate. You can spend more time on serving customers and clients, growing your sales and increasing your marketing efforts.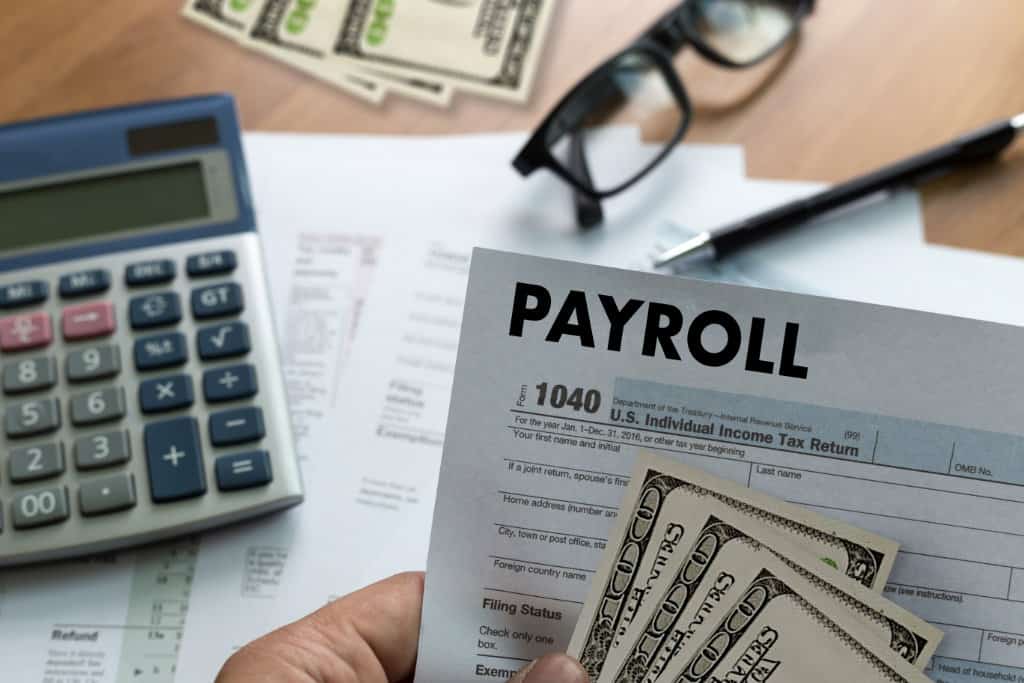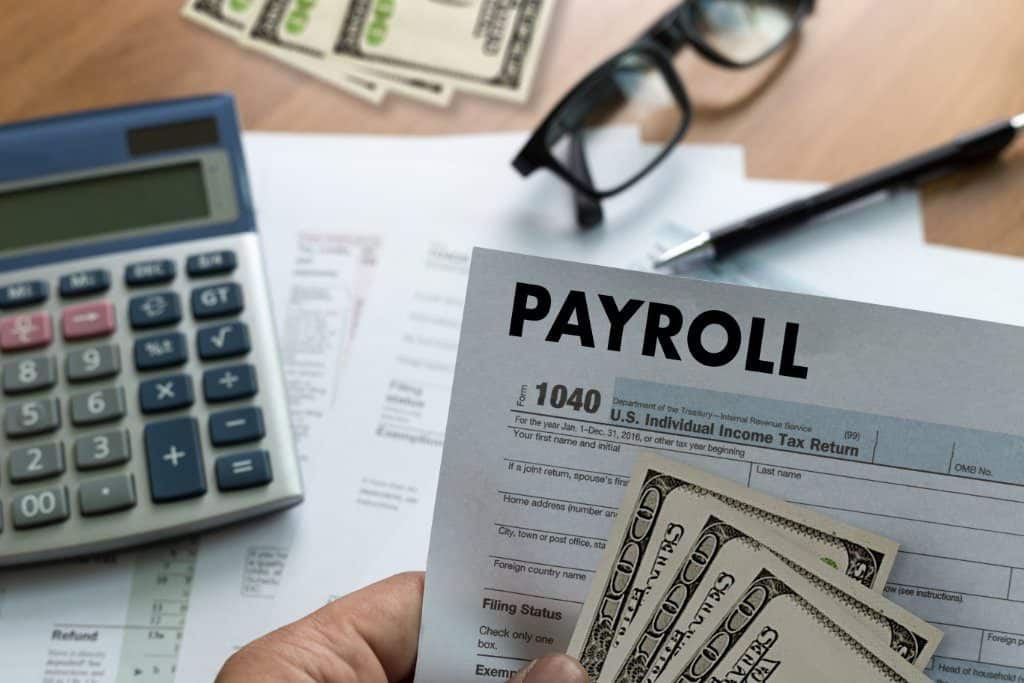 WE WORK HARD


SO OUR CUSTOMERS DON'T HAVE TO