G&R Bookkeeping Services LLC is a member of the NACPB National Association of Certified Public Bookkeepers and AIPB American Institute of Professional Bookkeepers. Our General Account Manager, Enrique Ramos P.A, has more than 21 years of expertise in working with Internal Audits, ISO Quality Certifications for a nationwide organization, developed processes to optimize functions and has been involved in International Trade Business in Exports and Imports in South America.
Enrique firmly believes that our company is large enough to offer you services at a reasonable price and small enough to provide you with the individual attention you are looking for.
Throughout the last eight years, we have counseled various business owners on their bookkeeping processes and regulations as well as personally fill out each of their personal income taxes. We are proud and very grateful that our family of customers increases each year.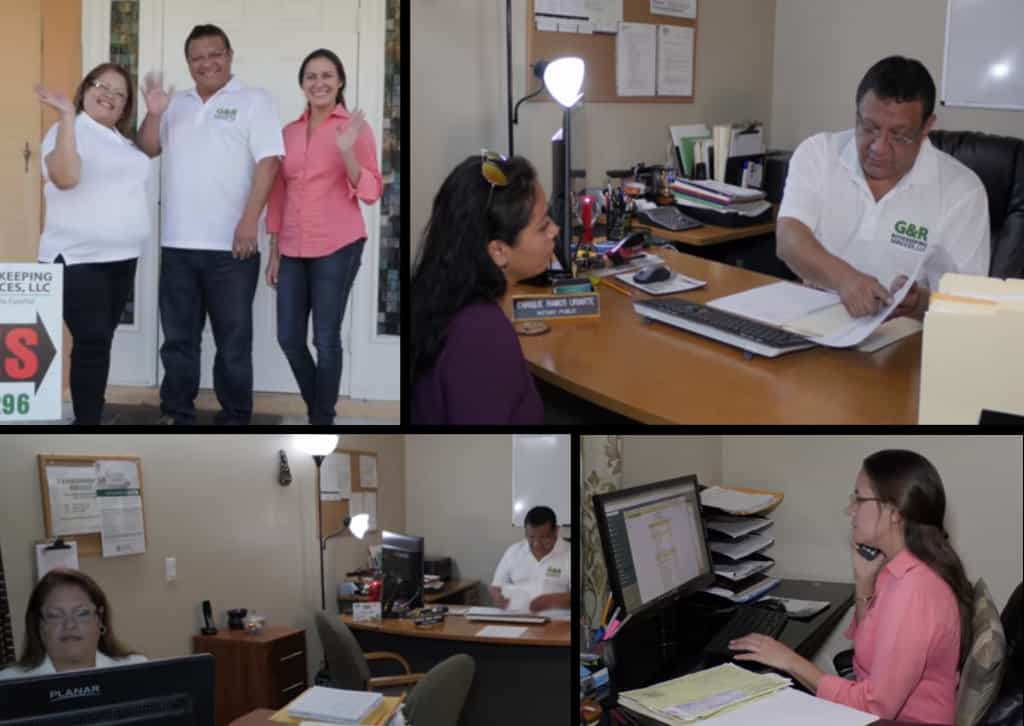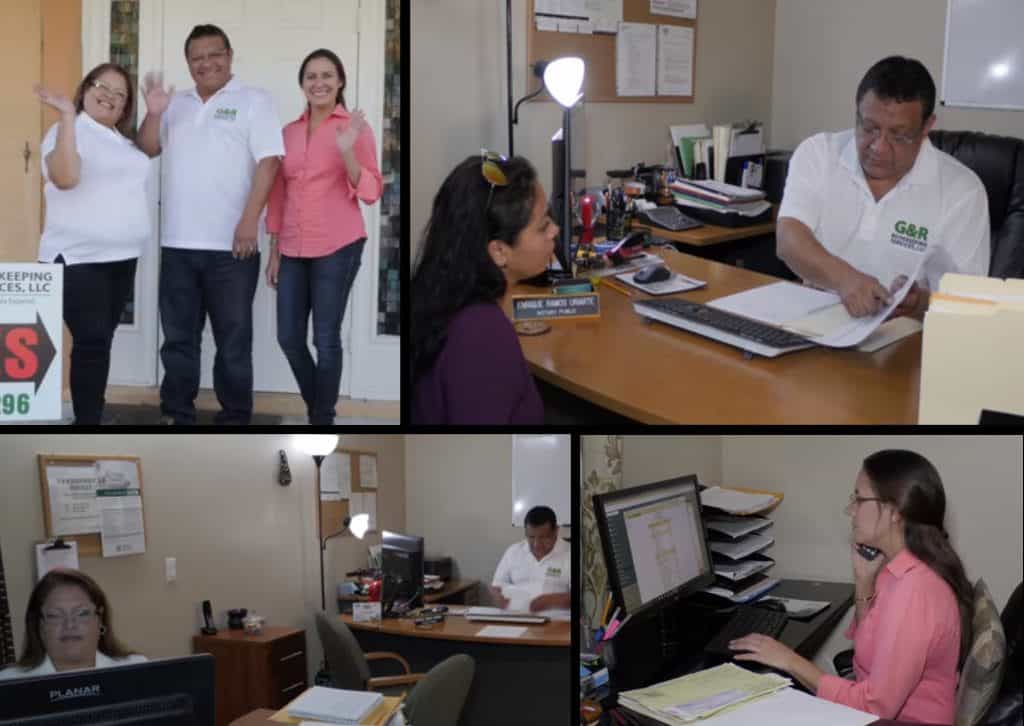 Explore our services to ensure that you will run a successful business by utilizing our professional and reliable bookkeeping and accounting resources.
G & R Bookkeeping Services LLC makes all the difference.
Trustworthy. Responsible. Honest. These are the three principles that our company was founded upon and a standard we live up to every time.
We help you grow your business
We are committed to meeting the needs of our clients and maintaining the highest level of services. The success of our clients is also our success. We make it a point to anticipate the needs of our clients, understand challenges and assist in achieving  goals