Small business owners often find themselves in a dilemma. They can't afford to hire a full-time employee to take care of certain business functions, and are already stretched too thin to do it themselves.
Our qualified staff is well-versed in the many functions of bookkeeping, taxes, and other accounting services. As your partner, we are here to guide and advice you, so you can make the right decisions for your situation.
This year, when tax day rolls around, be ready and confident to submit your tax returns, knowing that you have a qualified and experienced team at your back. We are ready to assit your with your personal taxes.
One of the most important tasks in running business is accurate and timely payroll. Employees rely on being paid on a consistent basis without delays. Yet payroll can be a time consuming job for a small business owner.
You have a great business idea, and you're ready to make it a reality. However, first you need to do the paperwork. Before you can announce you're open, you need to incorporate your business name in the correct way.
Proper planning is essential to any successful business. You can't drive to a location without a map or directions, and neither will your business succeed without a plan to get it there. Let us help you the first step of the way.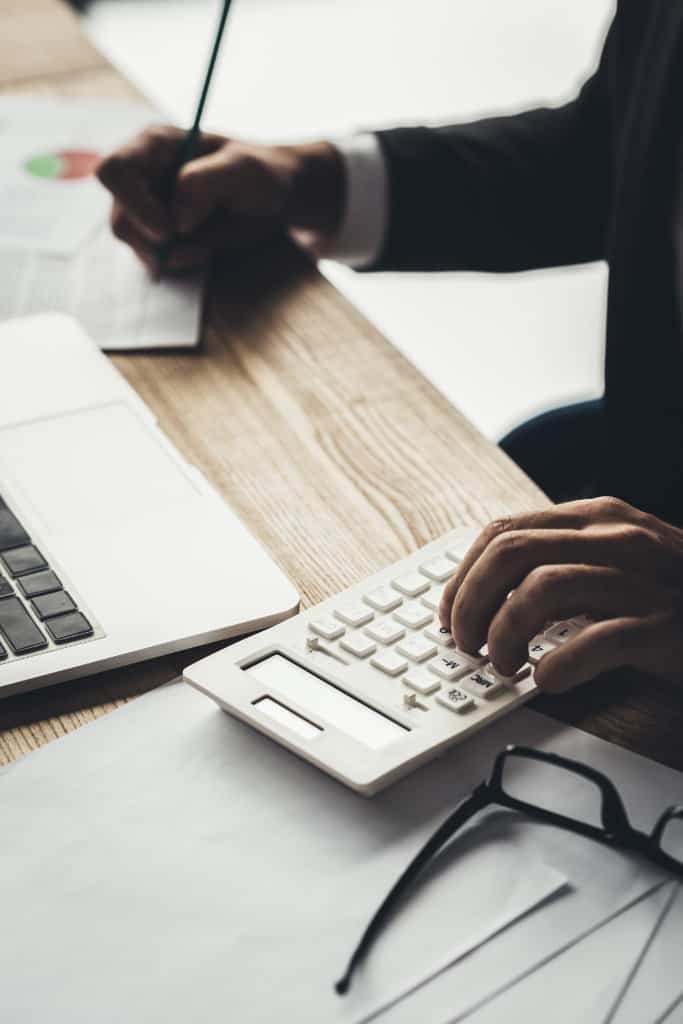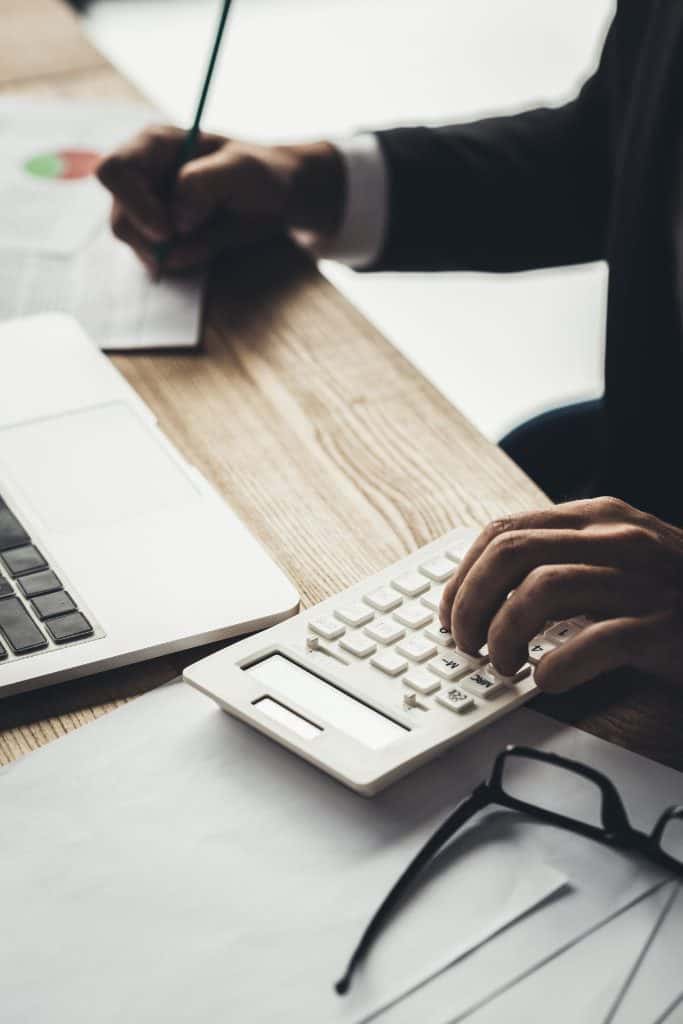 G&R Bookkeeping Services LLC is a member of the NACPB National Association of Certified Public Bookkeepers and AIPB American Institute of Professional Bookkeepers. Our General Account Manager, Enrique Ramos P.A, has more than 21 years of expertise in working with Internal Audits, ISO Quality Certifications for a nationwide organization, developed processes to optimize functions and has been involved in International Trade Business in Exports and Imports in South America.