Whether you are not getting the correct formula for growing your sales or you are struggling with putting your business operations in proper perspectives, our business planning solutions will help you realign your strategy so you can accomplish your goals.
You might be a small business owner in the process of growing your business or a more established organization looking for a better way to streamline your business processes to provide better services to clients and customers. You are a few steps away from your goal. All it takes is for you to rethink your business plan.
We are here to mentor you to improve all aspects of your business. Transform your business to make room for increased sales and revenue. It all starts with an intelligent business planning.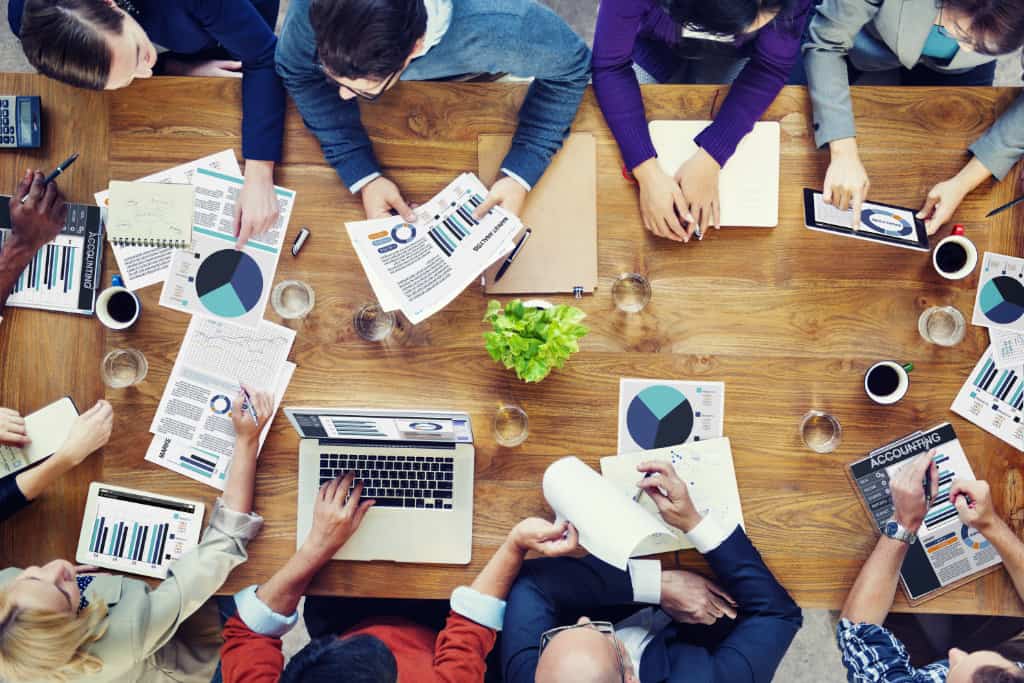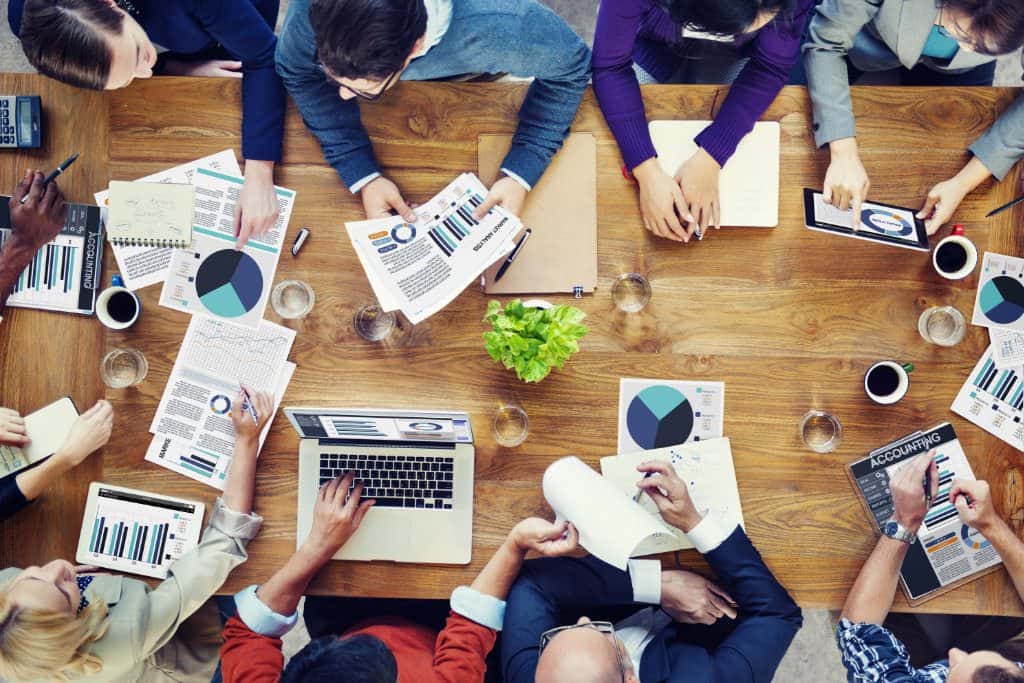 WE WORK HARD


SO OUR CUSTOMERS DON'T HAVE TO